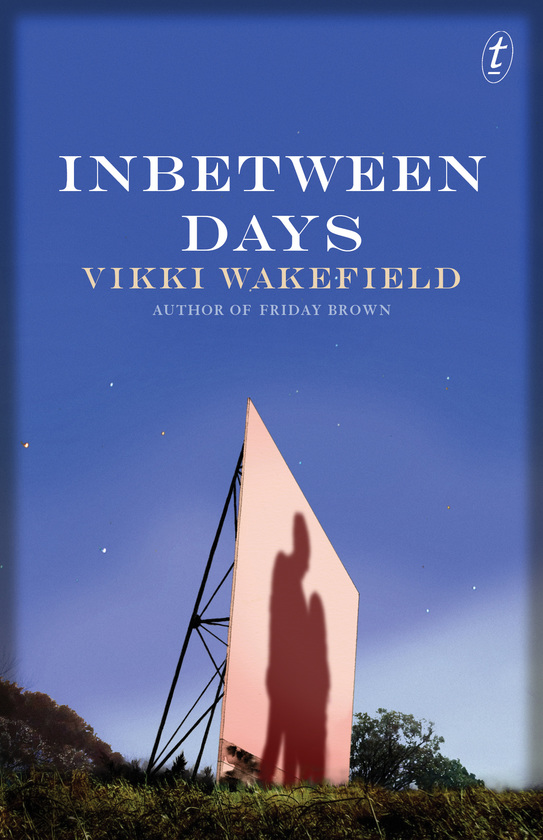 For my last Aussie YA read of the year (though, knowing me, I'll cram another couple in), I chose Inbetween Days by my favourite contemporary Aussie YA writer, Vikki Wakefield.
Vikki's previous two books have smashed me to pieces. This one was no different. I've only just this morning finished binge-reading it, so I'm too raw and too bruised to put into words all the ways I loved it. But I wanted to write this post now, so there is maximum time for you all to go and buy it.
And read it. Read it, read it, read it. You will be moved and frightened and cheered and broken as I was, but it's worth it.
Read it. Support this Aussie author because she's an under-heralded … genius is the wrong word. That implies something clinical. She's so far away from that. She's perfect, pure, raw, stripped-back emotion. Her writing is a howl and a snort-laugh and a shudder and a day of unashamed, unstoppable crying.
I am so grateful that there are writers like this. I am so grateful there is writing like this in the world. I love a world where books like this exist.
I love Vikki Wakefield. If I ever met her I might well cry. Or faint. Or both.
I love this book.
Read it.
Read it.
Read it.